Artist, Singer and songwritter
I am Wooer,
A one man musician
Singer & guitar player
Writting original songs
From Lorient, Brittany.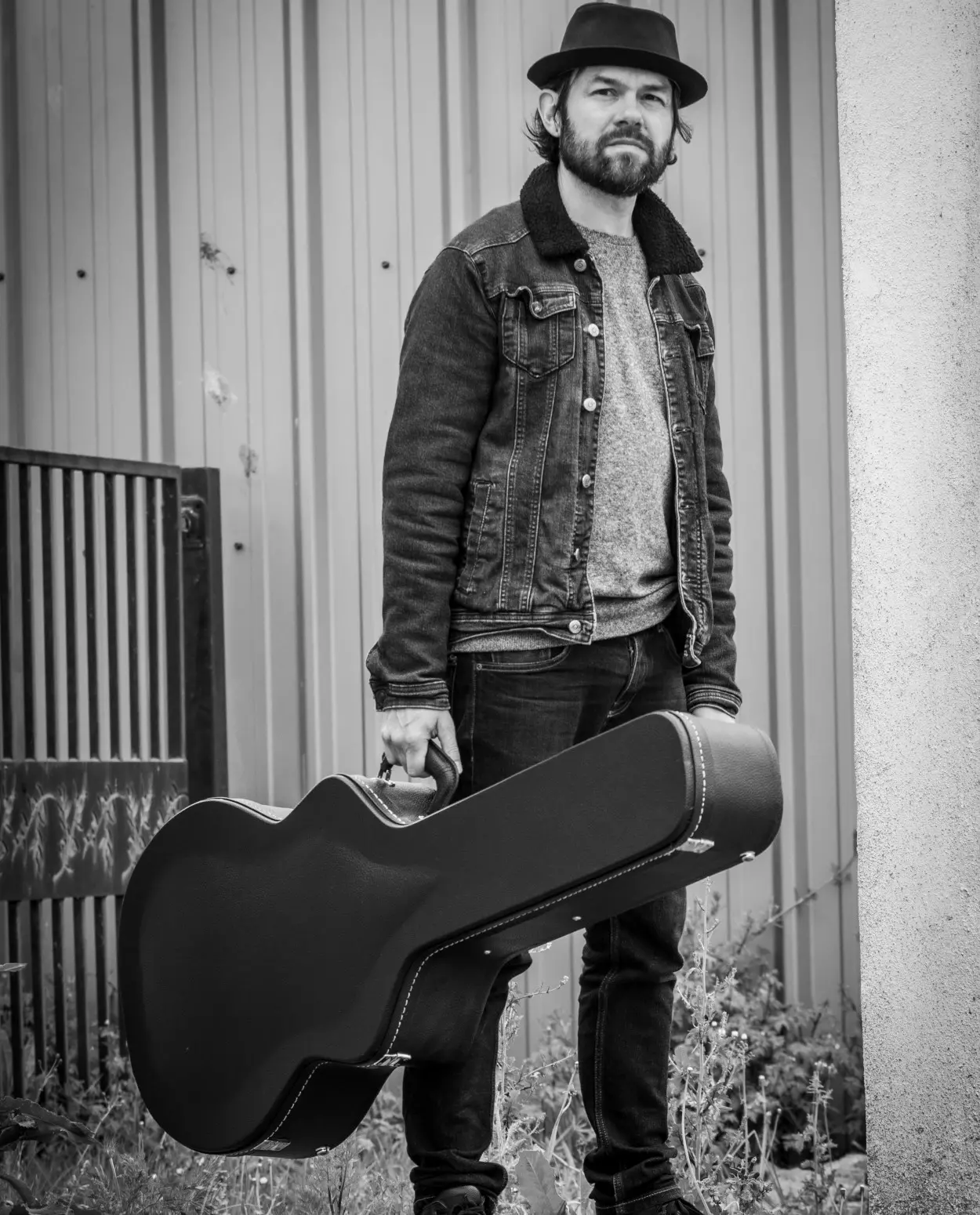 About
Musician for a long period of time, I craft songs with an acoustic custom guitar. My style is percussive and technical on the instrument and influenced by artists such as Erik Montgrain, Newton Faulkner or Ben Howard.
Download promotional kit
Style
Acoustic
Folk
percussive guitar
Lapsteel guitar
Songwritter
One man band
Music
Wooer
Soundcloud page
Release - February 2022
Shows
Wooer
Bandsintown page
Venues
Gallery
Here are some of pictures of me and the custom 9 strings guitar I play created for me by Vopche. Feel free to check them out.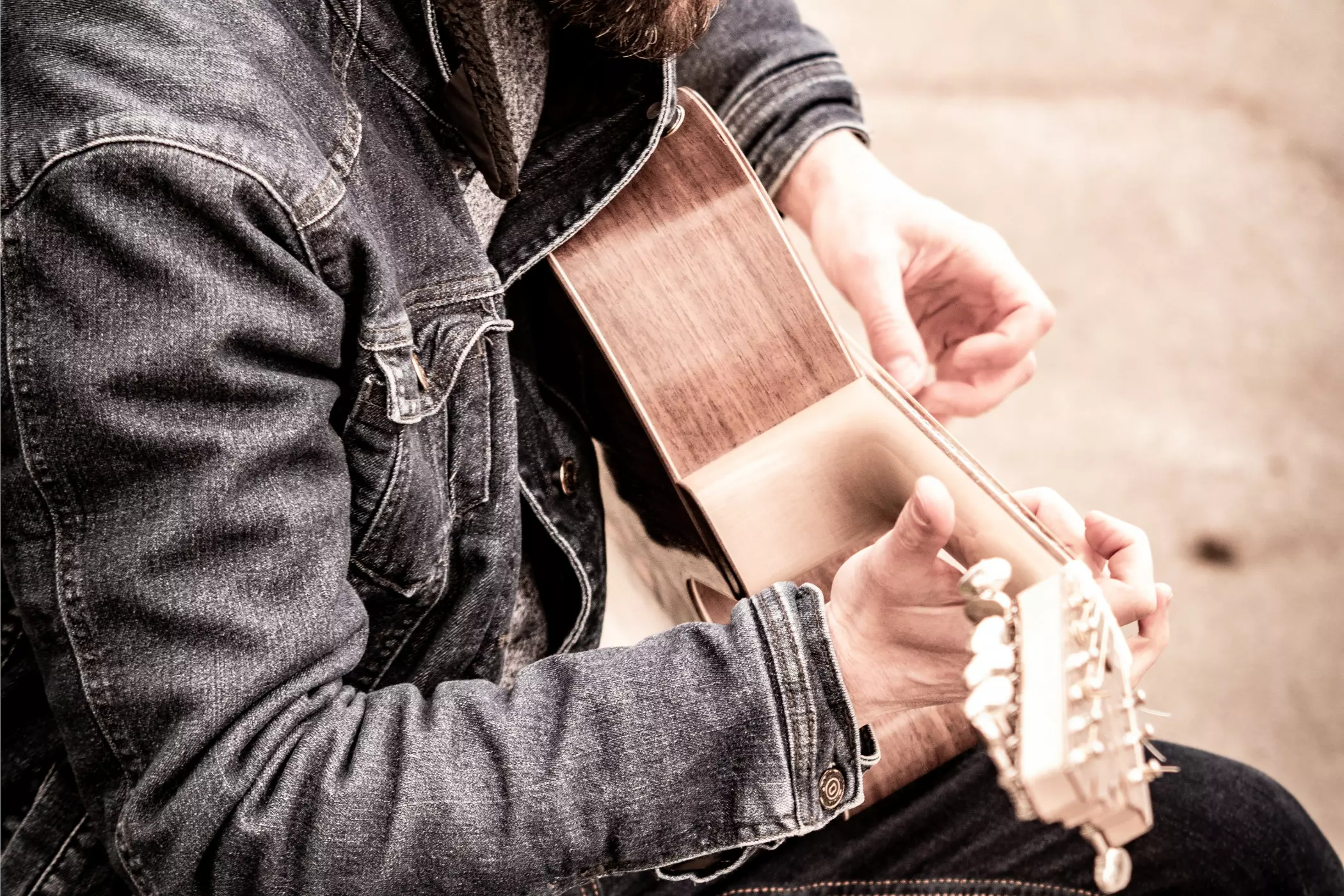 Custom guitar
Playing in open tuning, I needed a special guitar to shape the sound that I wanted. It turned to be that 9 strings would be needed.
Photo credit
Steven Baratié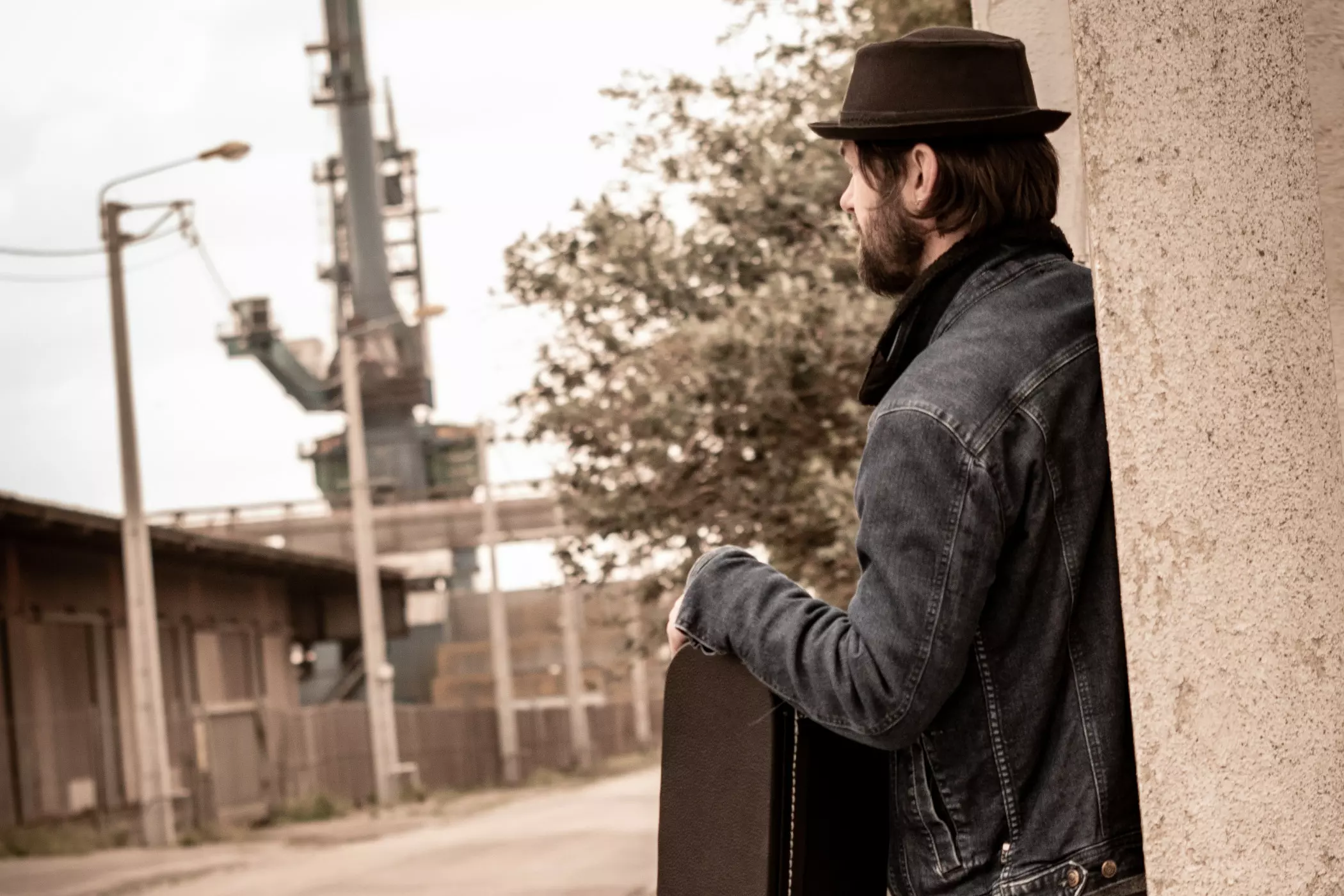 Who I am
I write and perform as a one man musician. I play live guitar and voice only. I overdub a lapsteel track on the recordings I make.
Photo credit
Steven Baratié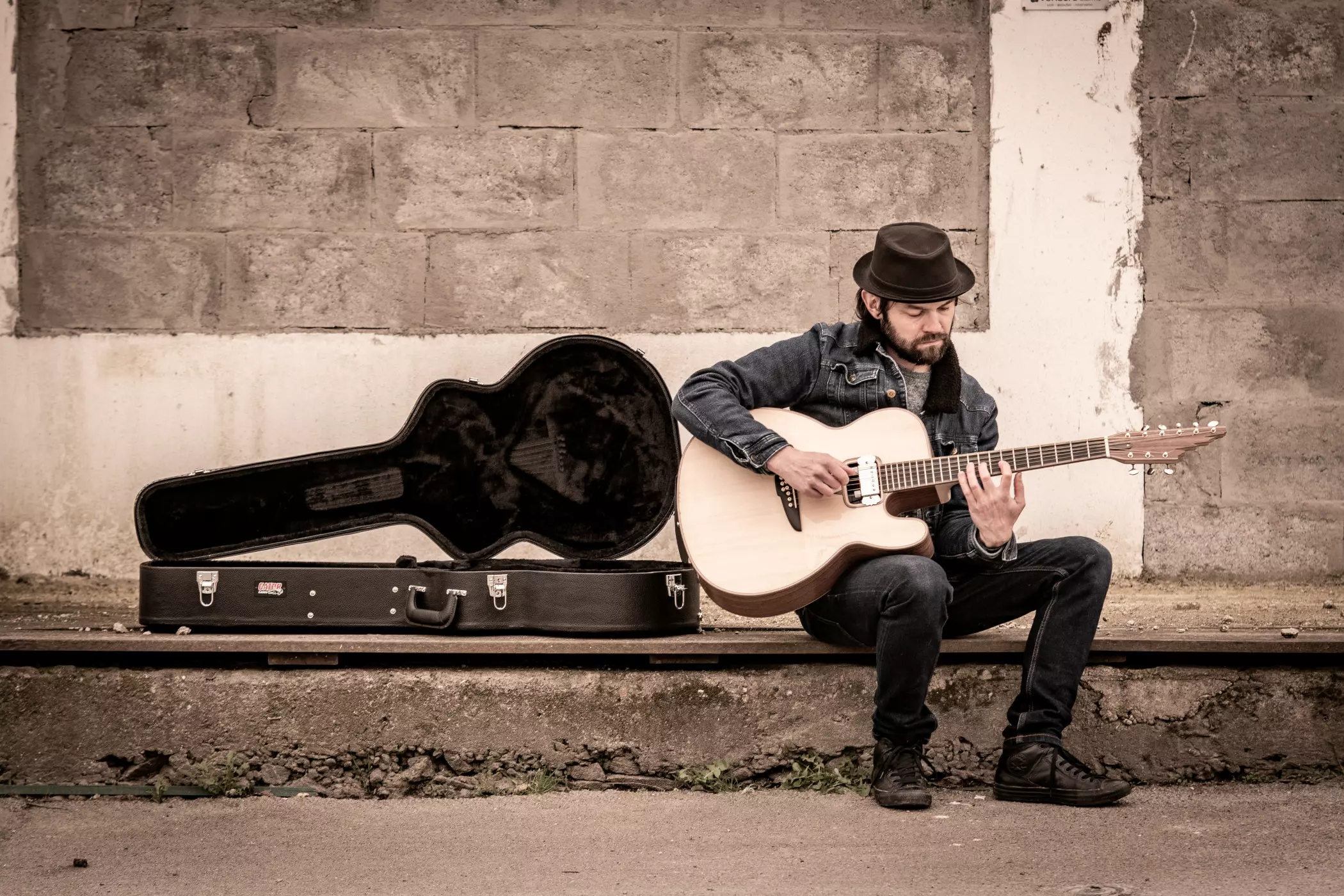 Style
The guitar speaks for itself, using the table for percussions as a cajon, mixing tapping for the melody and the chords for rythm, the three at the same time. No more needed to create a deep and intimistic atmosphere.
Photo credit
Steven Baratié
Venue
I only need little gear to perform so it will be easy to schedule me !
Photo credit
Steven Baratié
Contact
I love to hear your feedback. Whether you have a question or want to have me perform at your venue — shoot me a message.